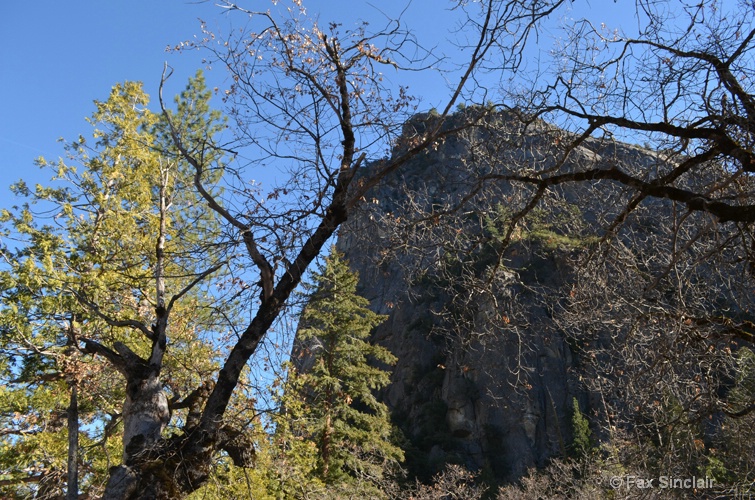 Tree Framed Mountain
New Years eve at Wawona Lodge dancing to Bootstrap Circus. My favorite band. I took my friend and we had a great time. And New Year's Day we drove through the park with a most fabulous sky.
© Fax Sinclair
Copyright for this gallery photo belongs solely to Fax Sinclair. Images may not be copied, downloaded, or used in any way without the express, written permission of the photographer.